Employ talents,

Your remote team,

Open new markets,
Setup Your Remote Team in Vietnam.
More than 100 clients from Tech, IT, Manufactory… trust us to build their local team and start hassle free
Calculate your staffing monthly costs:
NET SALARY
EMPLOYEE TAX
GROSS SALARY
EMPLOYER TAX
SERVICE FEE **
MONTHLY COST *

Setup your remote team in vietnam. Say goodby to bureaucracy!
Interested in expanding your business into Vietnam? Confidently extend your operations to one of ASEAN strongest economies with the help of our insights & resources and expert formation services.
Popular
Employer of Record
The perfect choice for cost centers. Having a dedicated team without any administrative hassles.
Build your operations without having to run an entity

No fixed costs and zero management time​

Dedicated account manager

Full compliance is ensured
Enterprise
Incorporation
For businesses and individuals who wants to setup a legal entity in vietnam and generate revenues locally.
100% Foreign-owned LLC

Joint Stock Company

Branch

Representative Office
Through our experience in Vietnam, we understood and recognized the need for streamlined market entry and business operations. Establishing an entity in one of the world's fastest growing economies brings a lot of potential for your business.
Your trusted partner to scale your business in Vietnam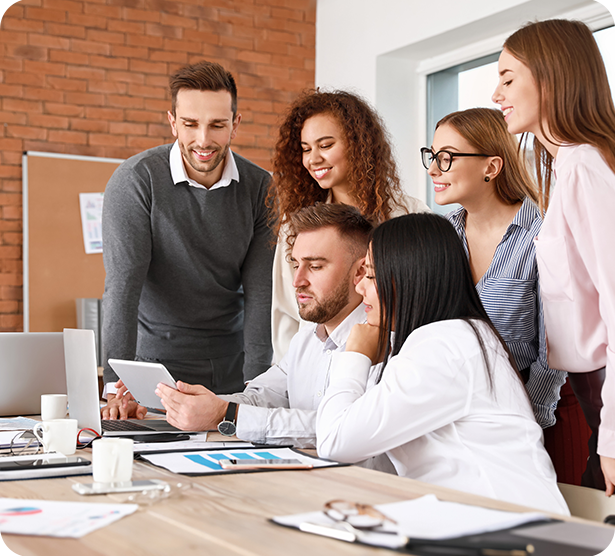 Have another structure in-mind? We've got you covered.
Schedule a free 30-minute consultation with us and let our specialists help with choosing the best structure for your business. We can advise you on anything from capital requirements, foreign ownership, business fields requirements and more.
Our all-in-one back office service provides comprehensive accounting, HR, tax, and compliance solutions tailored to your needs.
With our experienced team handling everything from bookkeeping to compliance, you can focus on growing your business with confidence.
Get in touch today for hassle-free local administration.
Accounting & Tax

Payroll & HR Functions

Licensing and Legal

Working permits and Visas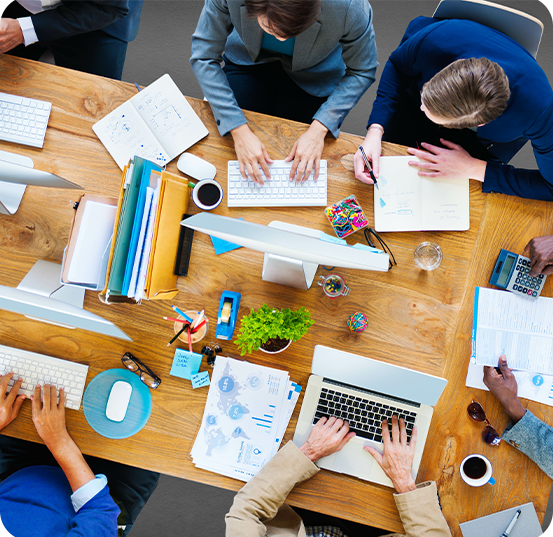 Accounting
Specialist
Outsource
Bookkeepers

Find out more about us and how we can help your business be more efficient, enabling you get on with what  you do best.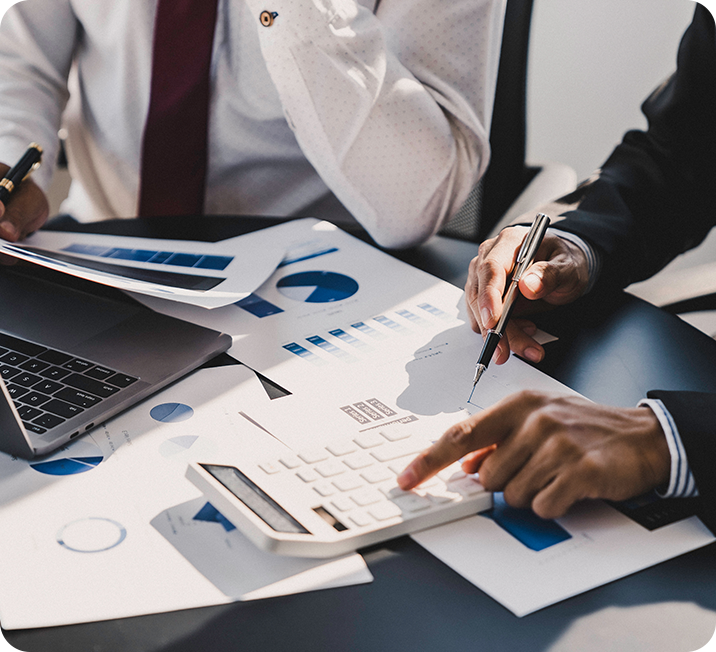 HR and Payroll
HR & Payroll are hard. Let's tackle it together.

Setting up your HR the right way can help avoid fines and lawsuits down the line. We'll give you the tools to help you stay compliant and get ahead of changing regulations that affect your business.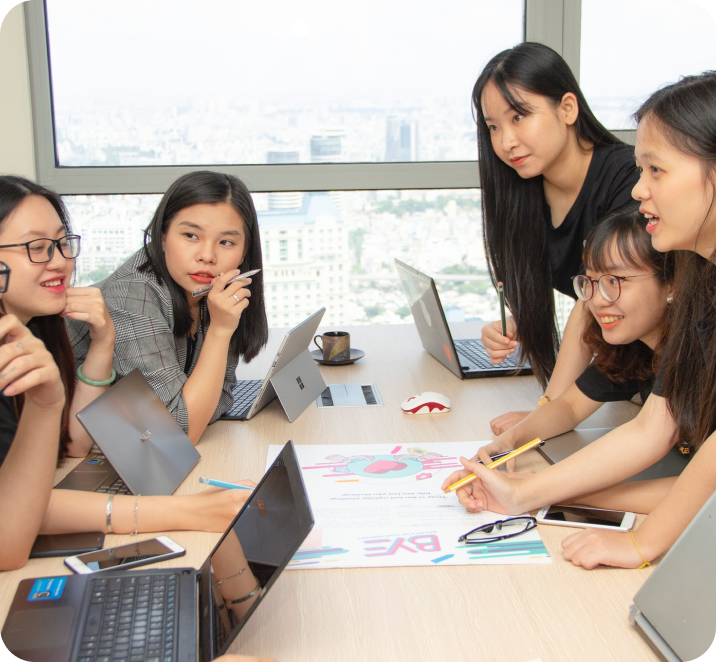 At Metasource, we understand the importance of building a strong team to drive the success of your business. That's why we offer expert recruitment and HR advice to help you find the best talent in Vietnam, without taking your focus away from your core operations.
Our team can help you navigate the local labour market, define salary ranges, screen applicants, and ensure that your operations meet all local labour standards.
With our assistance, you can build a strong, talented team that will help your business thrive.
Recruitment

Immigration

Insurance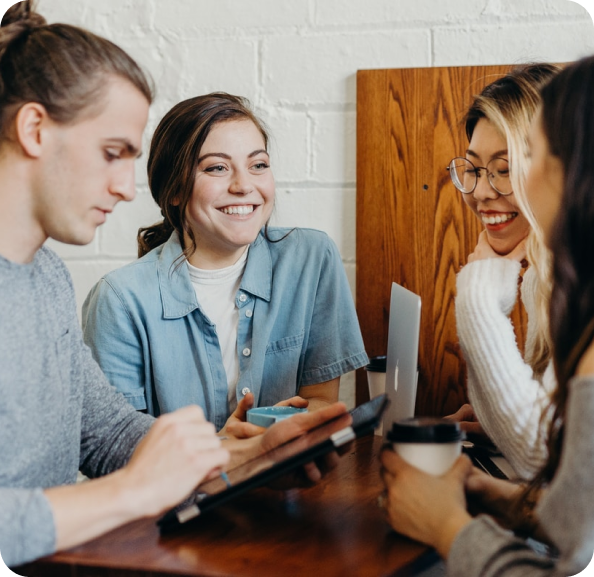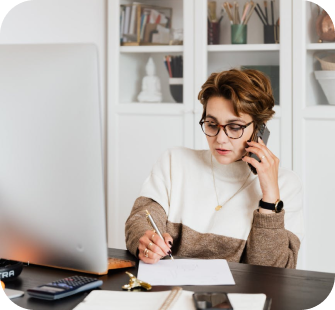 Recruitment
Streamline Hiring and Get the Best Workers for Your Company.
Finding suitable qualified talents requires special attention. With great local market knowledge and experience, our specialists are at the ready to find the best talent for your business.
Immigration
Visa, Resident Card and Working permits in Vietnam.
If you are a professional seeking to work in Vietnam, or a Vietnamese business looking to hire foreign employees, our immigration team can help you obtain a work permit successfully.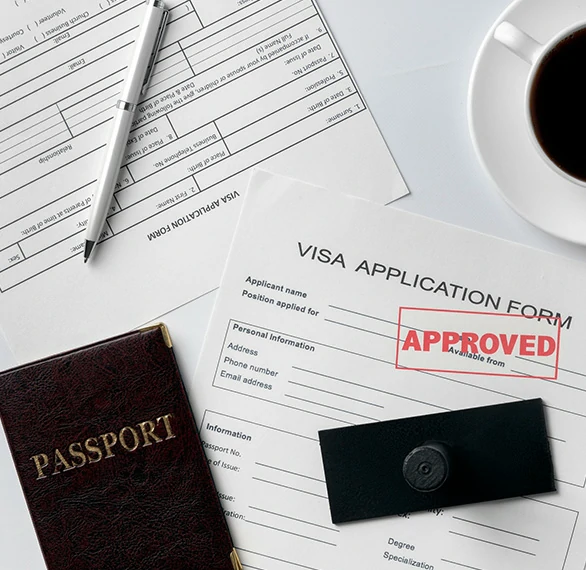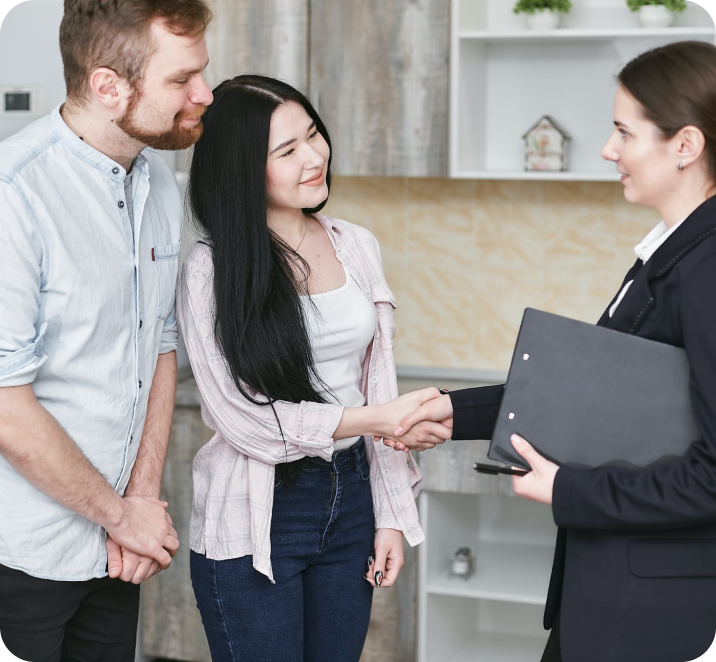 Insurance
Add a layer of security to your team.
To better protect employees from having to bear unexpected medical bills, we can provide cost-efficient insurances to cover local and foreigner staff. Check out what we can do for your team.
Metasource has a network of plug-and-play office spaces ready for your team. These spaces are private and flexible, ideal for new teams. We can also arrange similar amenities in a range of recommended coworking spaces.
Dedicated Desk

Private Office

Virtual Office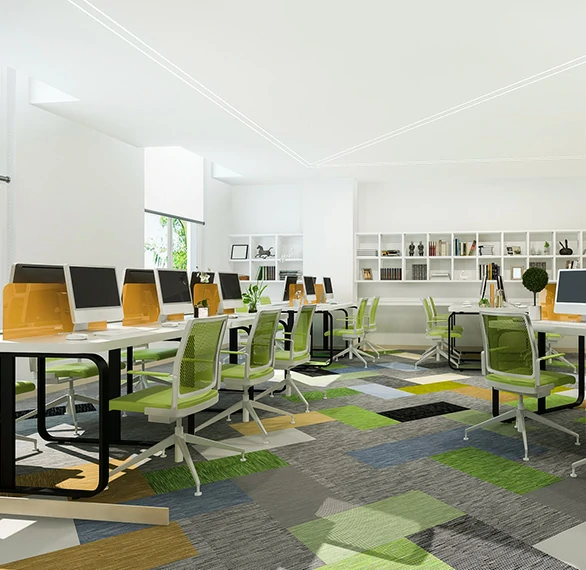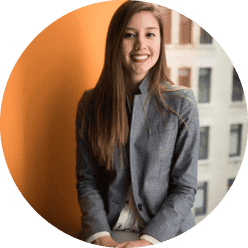 Not sure where to begin?
Schedule a free 30-minute consultation on doing business in Vietnam.
MORE TO DISCOVERY
Advice For New And Growing Businesses
Contact Us
Get a 30-minute free consultation on expanding your business into Vietnam.