Today, Java remains one of the most popular programming languages and, therefore, Java developers are quite in demand. Various large corporations use the programming language to develop and support their products known worldwide. Java is a general-purpose programming language that is class-based, object-oriented, and designed to have as few implementation dependencies as possible. 
Java is one of the most popular programming languages in Mar 2021 which is running on over 3 billion devices worldwide.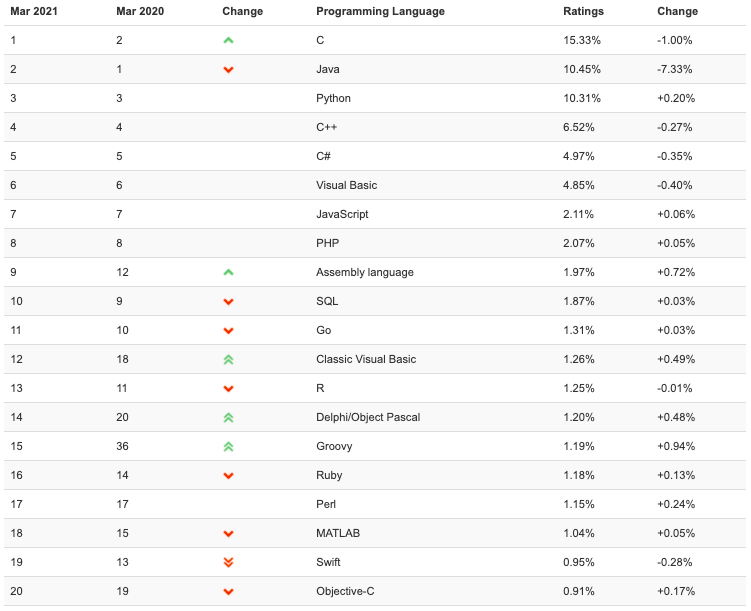 If you are looking for the best Java Team for hire in Vietnam in 2021, then look no further than Metasource. With Metasource you can hire a full-time dedicated remote home-based java developer or an office-based Java development team.
We have experience hiring various offshore Java developer roles such as:
Java developer
Full Stack Java Developer
Java Engineer
Developer – J2EE, Spring, Websphere
Technical Lead (API/ Microservices, Spring Boot, AWS)
Java Developer – Performance Testing
If you are looking to hire a java engineer in Vietnam, Metasource has vast experience hiring the best java developers for our international clients.
With offshore java developers in Vietnam you can save up to 67% compared to hiring locally. Your remote team will have the skills to handle any back-end development projects such as big data and Android development. Your offshore Java developers can also develop desktop computing, other mobile computing, games, and numerical computing.
Whatever you need done, Metasource will hire the best java developer in Vietnam 2021 for your requirements. To learn more about our process and hire a talented java developer simply contact us.